KEMET Charged:
100 Years of Innovation
Solutions from the Start
Since our founding in 1919, KEMET has been dedicated to making the world a better, safer, more connected place to live. What started from the garage laboratory of an inventor, now spans the globe with thousands of KEMET employees in dozens of locations. We have played a central role in the development of critical technologies that defined modern history. Although KEMET is not a household name, our products are in every household. Our story of innovation is one for the 20th century and beyond.
1919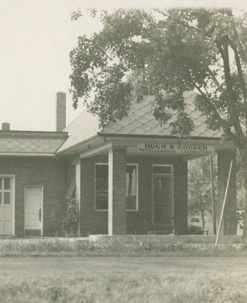 1930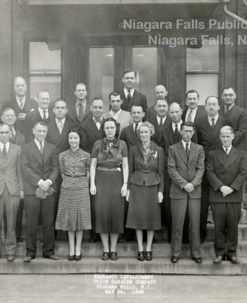 1950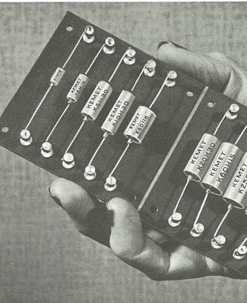 1987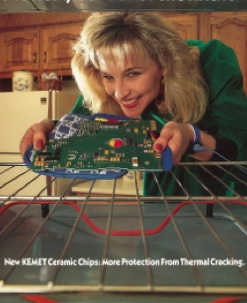 2005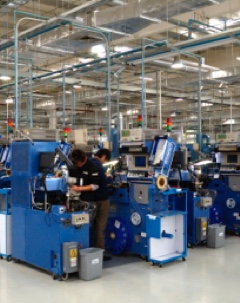 2019
The Components of Success
Our People Have Crafted Our Story
The people of KEMET have discovered and engineered solutions that have propelled our future and yours. At our core, we are obsessed with leveraging sustainable material science and smart people to create innovative products that solve customer challenges. Share your story with us on social media at #KEMET100 or send us an email at social@kemet.com
EXPLORE STORIES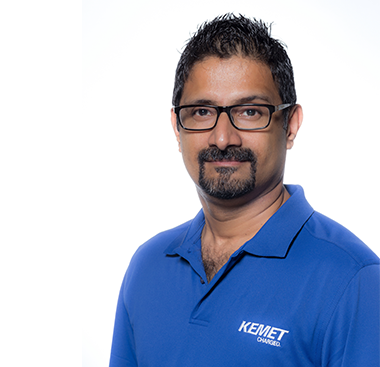 "
Our employees exemplify a history of innovation in the development of components critical for emerging technologies.
"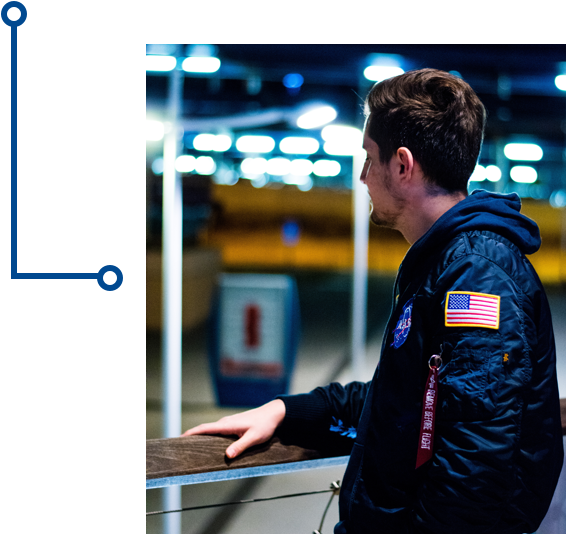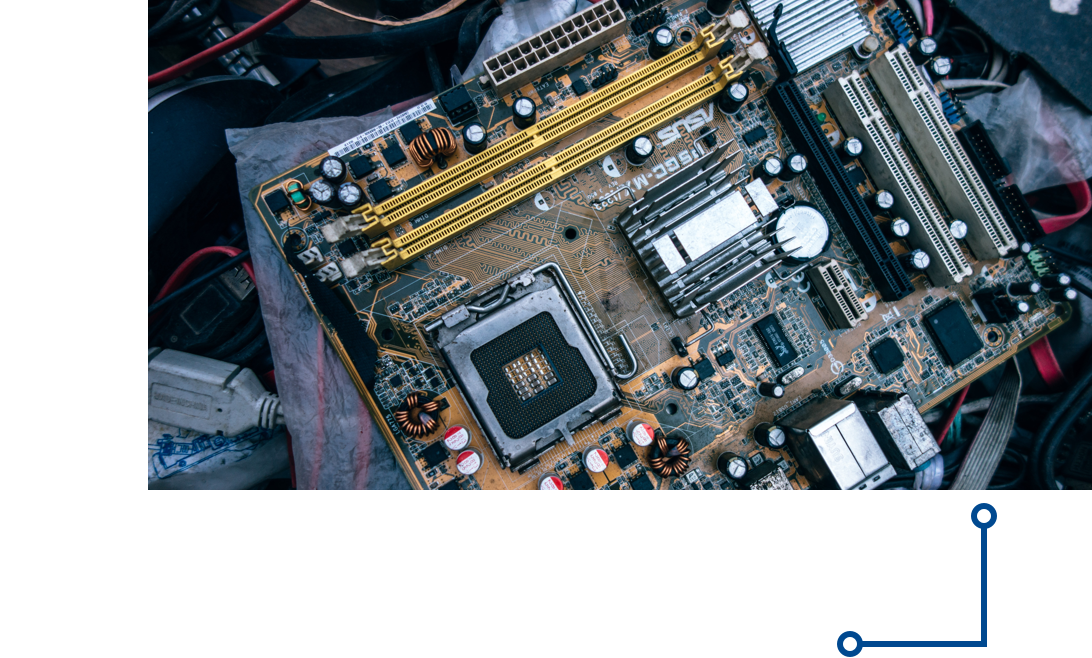 "Making the world a better, safer, more connected place to live."